March 21, 2016
The Five Rules Of Earning A Coveted Entry Level Job
Last week I had the pleasure of meeting with a large group of budding Human Resources students.
Some of them were very interested in Recruitment.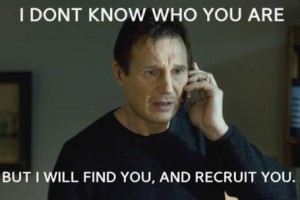 Others, not so much.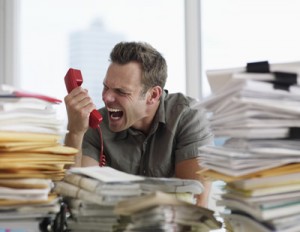 But one thing that kept coming up was Entry Level positions.
This is a topic on many a student's mind come April when classes wind down and young professionals go out in search of co-op opportunities, summer jobs or, even better, their first big person job out of the classroom.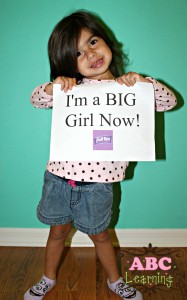 This can be a daunting task for a young professional. How does one sell themselves to a position they have no experience doing? What do they say during the Interview? How do they differentiate themselves from their hundreds of colleagues who will be on the job market at the same time as they?
Most Recruitment is based on something tangible. This many years experience. That certification. Previous employment with these companies. Experience with these technologies. Something that is easy to qualify.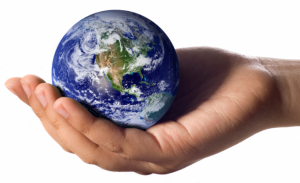 Entry Level Recruitment is not based on anything tangible. There are few precedents or expectations to benchmark against. It is like Recruiting thin air.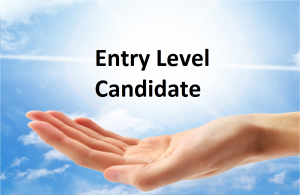 So here are five rules designed for Entry Level candidates to succeed at setting themselves apart from the rest of their colleagues and making the Recruiter's decision that they are the best for the position, that much easier.
All Entry Level Positions Are Created Equal
All Entry Level positions are designed for one thing.
It is not to set a candidate up for their entire career. It is not so the candidate can change the world in a weekend. And it is certainly not an open invitation for a candidate to come in and rewrite a company's entire business model.
Entry Level positions are designed to grant experience.
Experience is what you have done. Experience is what you know how to do. Experience is what you gain by doing.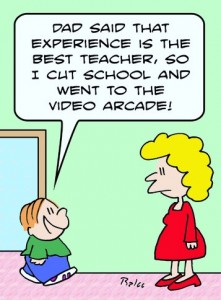 It is important to remember, as long as you are doing, you are gaining experience. As long as you are gaining experience, your career is moving forward.
An Entry Level position is where a new grad gains the experience they require to move on to bigger and better things. Bigger and better things are not attained honestly, through anything but experience.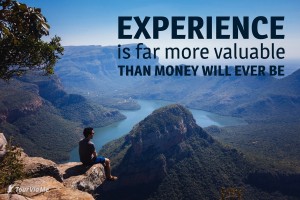 There is a misconception that coming from a post secondary institution with a Degree or Diploma will guarantee a student the position they have always wanted.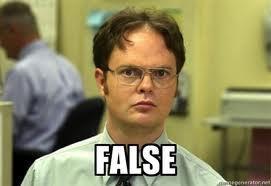 That is why any entry level position, regardless of title, company size and stature, or industry is one of value.
It may not be your dream job. It may not even be a good job. But no matter what, it will teach the basics of how an office works, about company culture, about how technology is used, about how things are structured, about what people like and about what people don't like.
Entry Level positions teach the foundations.
As such, no Entry Level position should be considered too small or insignificant. An Entry Level candidate should be willing to do what it takes to learn and gain the experience required to succeed. A willingness to learn and grow is the single most valuable asset of an Entry Level candidate. A picky Entry Level candidate is one more interested in chasing ideals. A picky Entry Level candidate does not learn and grow easily. A picky Entry Level candidate can be left to find their own way.
You Are The Same As Your Peers, Until Proven Otherwise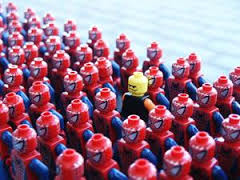 Here is a hypothetical Recruitment question. If you have no experience and five other people with no experience are also interviewing for the same position, who is best suited for the job?
It is the candidate's responsibility to use the interview to differentiate themselves. And those who differentiate themselves are those who can show they don't just want any position. They want the position the Recruiter is offering.
The most important question in an entry level interview is thus: What made you interested in this position?
The majority of interviewees will provide variations of the same answer: "Because I need one to graduate."; "Because I applied for a bunch and you are the only one who called back."; "Because I just graduated and am ready to work."
If you just graduated and are ready to work, try McDonalds.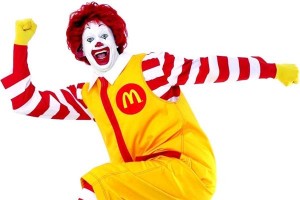 There you will gain valuable customer service experience, learn how to think on your feet, make quick minute decisions and learn how to deal with escalating complaints in a high pressure environment. Skills that can be used anywhere in the future.
However, if your older sister interned with the same organization some years ago and says it was the best experience of her life; If your passion is construction and we are the best construction company in the country; or if our company just invested in a brand new environmental program and you feel yourself born destined to work in a company that takes the environment seriously…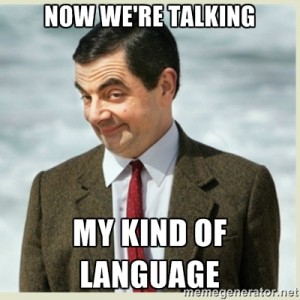 Because now you have given something specific. Something that none of your colleagues managed too. You've set yourself apart. The Recruiter now sees that they can offer something that will make you happy and engaged. They can begin to picture you fitting into organization. They can see the value you potentially bring.
This is what separates the generic candidates from the shining ones. And all it takes to be a shining one is being just a bit better than all the rest.
Ambition, Not Over-Ambition

We've been through this before.
As an entry level candidate, you will be brought into the organization to learn, not rewrite history.
Ambition is good. Ambition shows a desire to learn. Ambition shows a desire to grow.
Over-Ambition is not. Over-Ambition suggests attitude. Over-Ambition suggests hard-to-train. Over-Ambition suggests unwillingness to learn.
Over-Ambition can be an interview killer.
Know Your Skills. Know Their Value
Entry Level candidates can get discouraged so easily.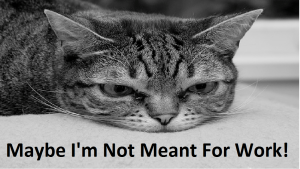 Sometimes finding an Entry Level position comes down to perseverance and persistence. If you know the value of your skills, whatever they may be, eventually someone else will as well.
One has to remember, education and skills are not the same. While education is invaluable, skills show that you have the thought process to take your knowledge out of the classroom and put it to work in a real, practical way.
Because of this, many Entry Level candidates fret that they don't have any skills.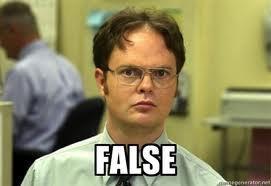 Look at the fast food example above.
Retail teaches organization and data entry on top of customer service. It requires that you act on your feet.
Volunteering at a Library for a summer teaches how to use inventory systems.
Tutoring English shows leadership, entrepreneurial spirit and an ability to work with others.
Fundraising for a charity shows an ability to interact with the community and dedication to a good cause. Maybe you even used your leadership skills to organize part of the event.
If you go into an Interview worried that you only have volunteer experience or your summer gig as a grocery store Cashier is all you've done, that is how they will come across.
Instead, stop and think, what did you learn during that summer as a Cashier? What value did that volunteer experience bring? What did you take away by doing it?
These are the things that will show a Recruiter that, while you may not have specific experience, you understand what you have done and possess the attitude to succeed at doing more.
Be Yourself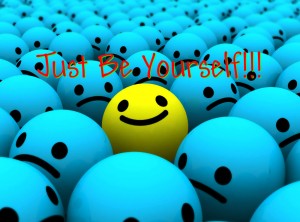 There are three types of Entry Level candidates:
Those who will tell the Recruiter anything they think they want to hear.
Those who will take any job they can get.
Those who are themselves.
Those who are themselves don't always get the position. But they almost always get the position they are right for.
Because not every person is made for every position. Someone who likes activity and being constantly on the go will not be happy standing at a photocopier for most of the day. Someone who prefers the comfort of daily routine would not enjoy something that requires them to be on the road daily.
So be yourself. You have nothing to lose. Except maybe a position that you wouldn't have been happy in. That wasn't right for you. There are no positive long term effects from that. No one wins.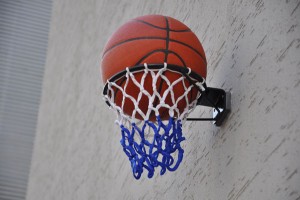 If you present an accurate and open portrait of yourself in an Interview, the Recruiter will be able to assess how well they picture you fitting within the organization. Maybe you would fit right in. Maybe your personality just wouldn't be right.
Either way, you can walk away knowing you gave it your best effort. Don't be distracted by losing opportunities that were not right for you. Because when the right one comes, it will give you all the tools you need to start building a happy and successful career.
Rarely does that happen on the first try. Learn from every Interview. The right opportunity will come. Stay focused. Stay positive. And always be yourself.
At the end of the day, that is all you have to give.